Cage Colocation
Free up your workspace and save money. Enjoy the benefits of our multi-million-dollar infrastructure without incurring the expenses associated with owning your own network. We offer custom-built colocation cages backed by our World Class Data Center Infrastructure. Our cages are tailored to suit your space, data, server, and power requirements.
Enterprise Colocation Solutions
Enterprise-level clients rely on Cage Colocation for larger server deployments that require dedicated resources backed by a 100% uptime guarantee. Join our Fortune 500 level clients and start saving on your IT resources today!
Clear your work area and preserve budget. Take advantage of our multi-million-dollar infrastructure and eliminate about the expenses associated with maintaining your own network. Secure and customizable colocation cabinets and cages are available.
Data Backup, Redundancy and Security During Hurricane Season
Orlando Colo – SSAE 16 (SOC 1) TYPE II (Formerly SAS 70) Certified
Atlantic.Net Data Center Hosting Infrastructure is fully audited and SSAE 16 (SOC 1) TYPE II (Formerly SAS 70) certified. Our hosting operations are routinely and systematically inspected with focus on control objectives in the areas of organizational structure, governance, administration, physical/environmental controls, and physical/logical security. Rest assured, your system is secure with Atlantic.Net.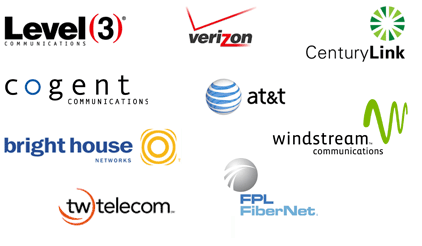 Share your vision and goals with us and we will develop a colocation solution tailored to your needs! Contact an advisor at 800.521.5881 or email us at websales@atlantic.net.