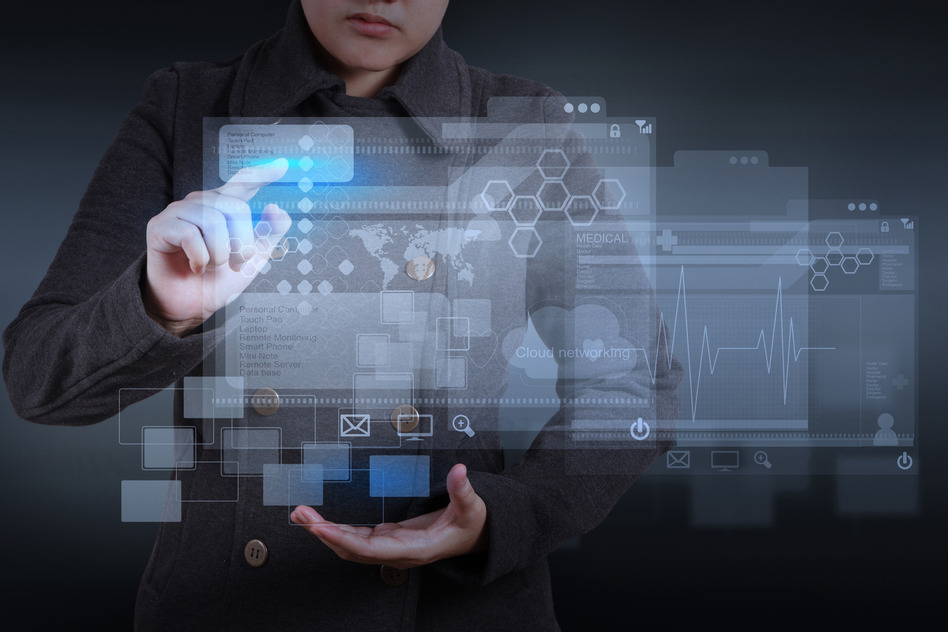 (Technical Gauge at 0)
Managed server hosting is a new service that is the future of computing. Simply stated, managed server hosting puts together all the pieces needed to operate a computer server.
Instead of purchasing and setting up a server at your office, hiring additional staff to setup & manage and maintain the server, a managed server is located in our data center and managed by our staff of experts eliminating many of the costs, time, and effort associated with running a server.