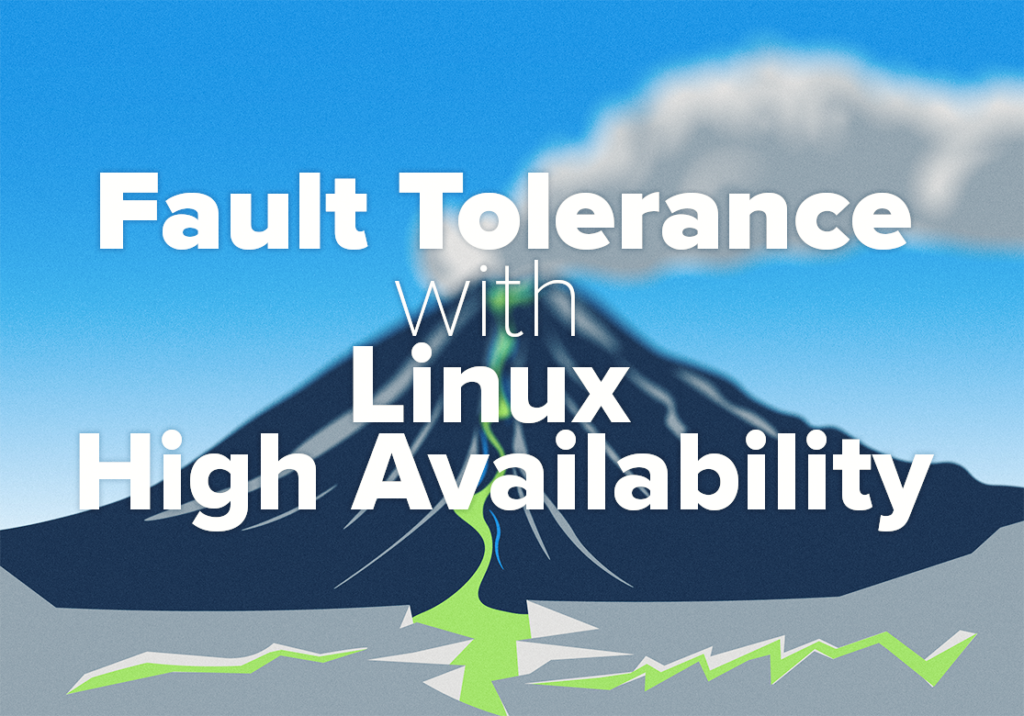 IT downtime is expensive for any business.  Gartner[I] estimates that each minute of downtime costs $5,600 on average, with true costs depending on the vertical, the size of the company, and other factors.  The cost can be largely avoided, however, with systems designed for high availability and fault tolerance.
Definition: High Availability
Oracle
[II]
defines high availability as "computing environments configured to provide nearly full-time availability."  A commonly held standard for high availability is "five nines," or 99.999 percent uptime.
Not all service providers are able to meet this robust standard, which makes just over 5 minutes of downtime per year permissible.
For organizations that would approach the average downtime cost, achieving even higher availability than "five nines" is important to profitability, and even survival. Atlantic.net offers an industry-leading 100 percent network uptime guarantee, in part by leveraging Linux High Availability (Linux-HA).