Trusted By Over 15,000 Businesses
White Label Cloud Hosting Program - Offer Global Cloud Hosting Services with the click of a button!
With the Atlantic.Net White Label Cloud Hosting Program, your team will be able to offer all of Atlantic.Net's Cloud Hosting Services, including Managed Services, under your own URL and branding. Click the get started button now and we will get you setup fast!.
White Label Cloud Services
Your Brand, Your Cloud
Optional Fully Managed Services
Turn-key Cloud Offering in Minutes
Seven Global Data Center Locations
i>24x7x365 Phone and Ticket Support
Access to Multiple One-Click Applications
Customizable Branded Portal for End Users
Optional Off-Site Backups and Replication Services
On-Demand, One-Year and Three-Year Term Pricing
Offer Cloud Services within 24 Hours!
Transparent Pricing
Volume Discounts
Professional Services Available
Customizable and Flexible Plans
Free Demo Credits for your Clients
Security, Monitoring, and Guidance
Assistance with Cloud Architecture Design
No Up-Front Investment or Setup Fees
Comprehensive Set of Services and Solutions
Assistance with Faster Application Deployment
Atlantic.Net supports you and you support your customers.
Global capabilities and deliverables.
Certified system engineers to assist you.
Comprehensive and customizable cloud hosting solutions.
Increased sales and profitability.
Access to the latest hosting solutions.
Hosting Solutions for every type of business.
Hosting in Multiple Data Centers
Dedicated to Your Success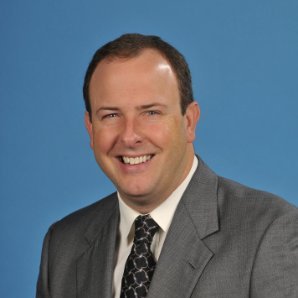 – Jason Coleman
VP of Information Technology, Orlando Magic
"After evaluating a range of managed hosting options to support our data operations, we chose Atlantic.Net because of their superior infrastructure and extensive technical knowledge."

- Erin Chapple
General Manager for Windows Server, Microsoft Corp.
"Atlantic.Net's support for Windows Server Containers in their cloud platform brings additional choice and options for our joint customers in search of flexible and innovative cloud services."
Share your vision with us and we will develop a hosting environment tailored to your needs!
Contact an advisor at 888-618-DATA (3282) or fill out the form below.
© 2019 Atlantic.Net, All Rights Reserved.
We use cookies for advertising, social media and analytics purposes. Read about how we use cookies in our updated Privacy Policy. If you continue to use this site, you consent to our use of cookies and our Privacy Policy.