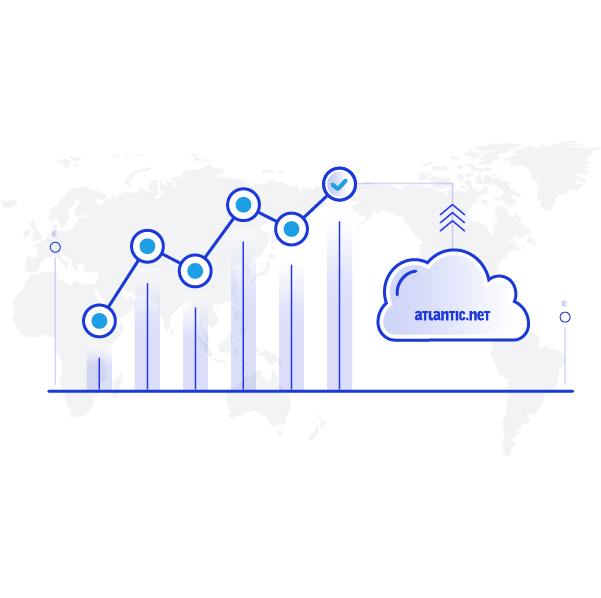 It's easier to succeed with Atlantic.Net
The Atlantic.Net Partner Program integrates with our full range of cloud services and more! We provide strategic and technology partnership opportunities.
With more than 29 years of experience, Atlantic.Net is a leader in the cloud services industry; we work with some of the biggest names in the sector. Whether you are a committed and ambitious entrepreneur or an established system integrator, we have the business essential products you need to help you better serve your customers.