Trusted By Over 15,000 Businesses
The experience you need with the support you want
Technical expertise isn't enough - you also deserve a humane element. More than just a host or vendor, we're your valued partner in making your IT projects successful.
We've been in the hosting industry for well over two decades, and if there's one thing we can say with confidence, it's that no other organization is capable of matching our hosting expertise and the depth of our services. The broad range of managed services we offer provides a clear, significant advantage to our clients, and our ability to easily tailor any services to their changing needs means we stand ready to match any client's requirements.
Every managed service we offer is backed by the best resources available and coupled with system designs of unmatched quality. Our operations are regularly refined through continual testing, and are backed by a team of seasoned engineers.
Full-Stack Managed Services
All the services you need to make your IT project come to life.
Always up whenever you need us
If something goes wrong, you shouldn't have to wait to get support. As true partners, we make it easy for you to get in touch with us. Eliminate the phone tag and slow email replies. 24/7 support by phone, chat or email.
Level up your IT with our experience
Hiring and training new staff with the skills you need can be costly. Level up your IT department's skills by leveraging our 20+years of experience. Our crop of dedicated veterans stay ahead of the constantly changing IT landscape and has the expertise to solve problems in any industry.
No two IT environments are the same
So don't rely on "out of the box" solutions. We use a high touch, consultative approach to customize the best solution for you. Our expertise allows us to be proactive and identify problems and threats so you don't have to wait until something goes wrong.
Dedicated to Your Success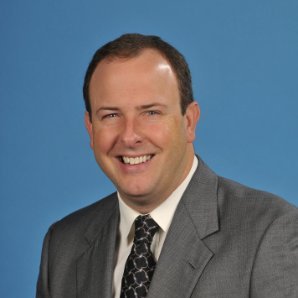 – Jason Coleman
VP of Information Technology, Orlando Magic
"After evaluating a range of managed hosting options to support our data operations, we chose Atlantic.Net because of their superior infrastructure and extensive technical knowledge."

- Erin Chapple
General Manager for Windows Server, Microsoft Corp.
"Atlantic.Net's support for Windows Server Containers in their cloud platform brings additional choice and options for our joint customers in search of flexible and innovative cloud services."
Share your vision with us, and we will develop a hosting environment tailored to your needs!
Contact an advisor at 888-618-DATA (3282) or fill out the form below.
© 2019 Atlantic.Net, All Rights Reserved.
We use cookies for advertising, social media and analytics purposes. Read about how we use cookies in our updated Privacy Policy. If you continue to use this site, you consent to our use of cookies and our Privacy Policy.