We operate our HIPAA hosting infrastructure in these HIPAA-compliant data centers, backed by state-of-the-art redundant systems, power, temperature/humidity control, and security.
Data Center Hosting:
We offer a secure and robust infrastructure for carriers, healthcare service providers, SaaS providers, application service providers and other bandwidth-intensive businesses to gain rapid access to superior network and data center facility resources. Our HIPAA data centers can support every use, from compliance hosting and e-Commerce hosting to meeting even stricter security and compliance requirements.
Colocation Hosting - One Month Free With Atlantic.Net
For a limited time, get one month free of colocation service at our Orlando data center. Our data center facilities have completed the audit and certifications to be in compliance with HIPAA and HITECH by a qualified independent third party auditing firm. Our colocation clients enjoy an industry-leading service-level agreement, world-class data center infrastructure, superior on-site security, and a path to cloud services with a turn-key cloud platform.
Atlantic.Net operates carrier-neutral infrastructure backed by multiple top tiered network providers. Our data center's system automatically selects the fastest route to transport your data and redirects traffic to alternative carriers in case of a carrier outage. We continuously monitor network connectivity in our data center to provide you with the highest quality infrastructure, bandwidth, and redundancy in the industry to deliver on our 100% Network and Infrastructure SLA.
Atlantic.Net stands ready to help you attain fast compliance with a range of certifications, such as SOC 2 and SOC 3, HIPAA, and HITECH, all with 24x7x365 support, monitoring, and world-class data center infrastructure. For faster application deployment, free IT architecture design, and assessment, visit us at www.atlantic.net, call 888-618-DATA (3282), or email us at sales@atlantic.net.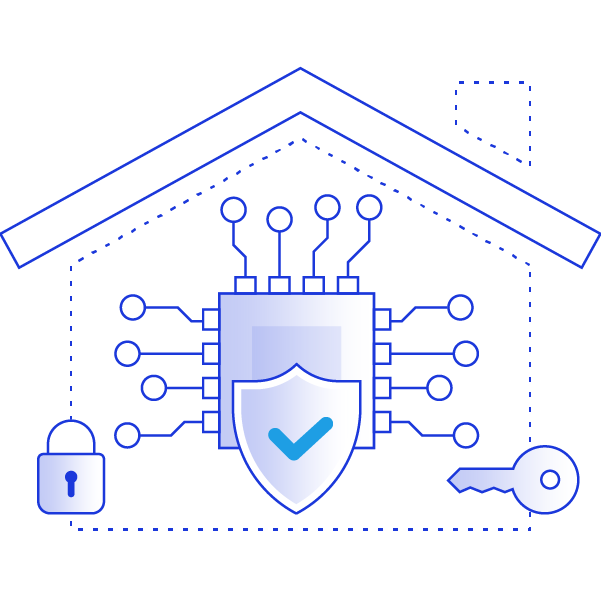 ---
Read More About HIPAA Compliant Hosting
---