Trusted By Over 15,000 Businesses
$15 credit for them, $30 credit for you!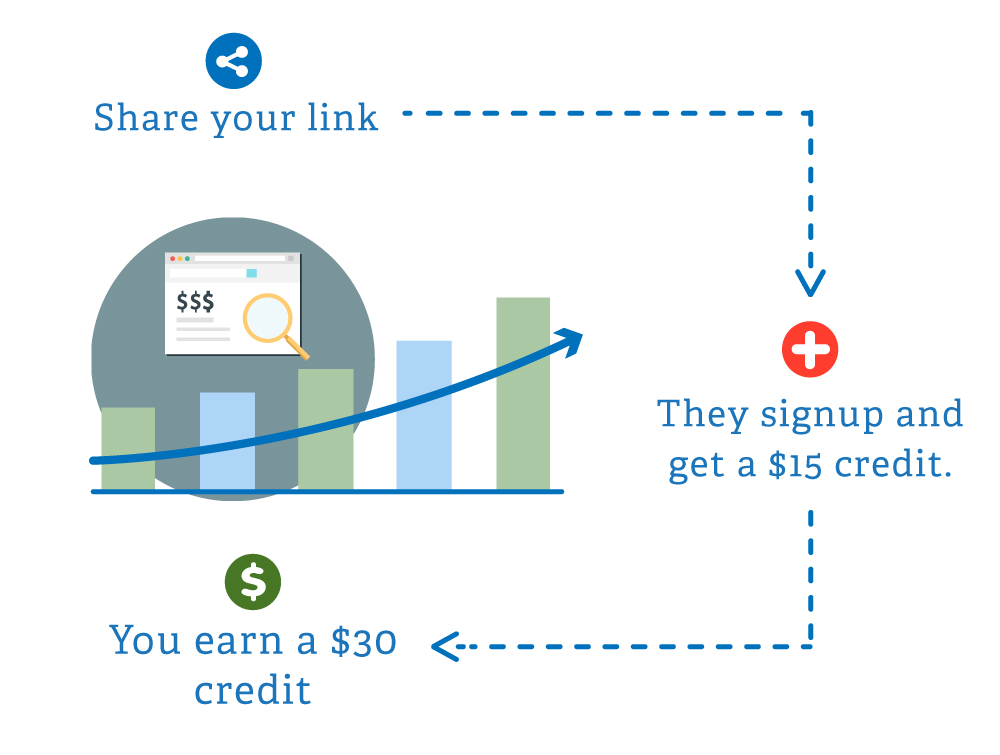 Help us spread the word! Anyone you refer gets a $15 credit. Once they signup and spend $30, you'll get a $30 credit. The more people you refer, the more credit you can earn!
How it works
Tell your friends or site visitors about our Cloud Hosting
They sign up using your referral link and get a $15 credit.
You earn a $30 credit when they spend $30 with us.
Read More
Share your vision with us, and we will develop a hosting environment tailored to your needs!
Contact an advisor at 888-618-DATA (3282) or fill out the form below.
© 2019 Atlantic.Net, All Rights Reserved.
We use cookies for advertising, social media and analytics purposes. Read about how we use cookies in our updated Privacy Policy. If you continue to use this site, you consent to our use of cookies and our Privacy Policy.