Atlantic.Net Wins Best Solution: Cybersecurity Healthcare Practices IN 11th Annual Global InfoSec Awards at #RSAC 2023
ORLANDO, FLORIDA — APRIL 27, 2023 — Atlantic.Net was awarded "Best Solution: Cybersecurity Healthcare Practices" by Cyber Defense Magazine (CDM), the industry's leading electronic information security magazine.
"We're thrilled to receive one of the most prestigious and coveted cybersecurity awards in the world from Cyber Defense Magazine during their 11th anniversary as an independent cybersecurity news and information provider.  We knew the competition would be tough, and the judges were leading infosec experts from around the globe, so we couldn't be more pleased to receive this award," said Marty Puranik, CEO of Atlantic.Net.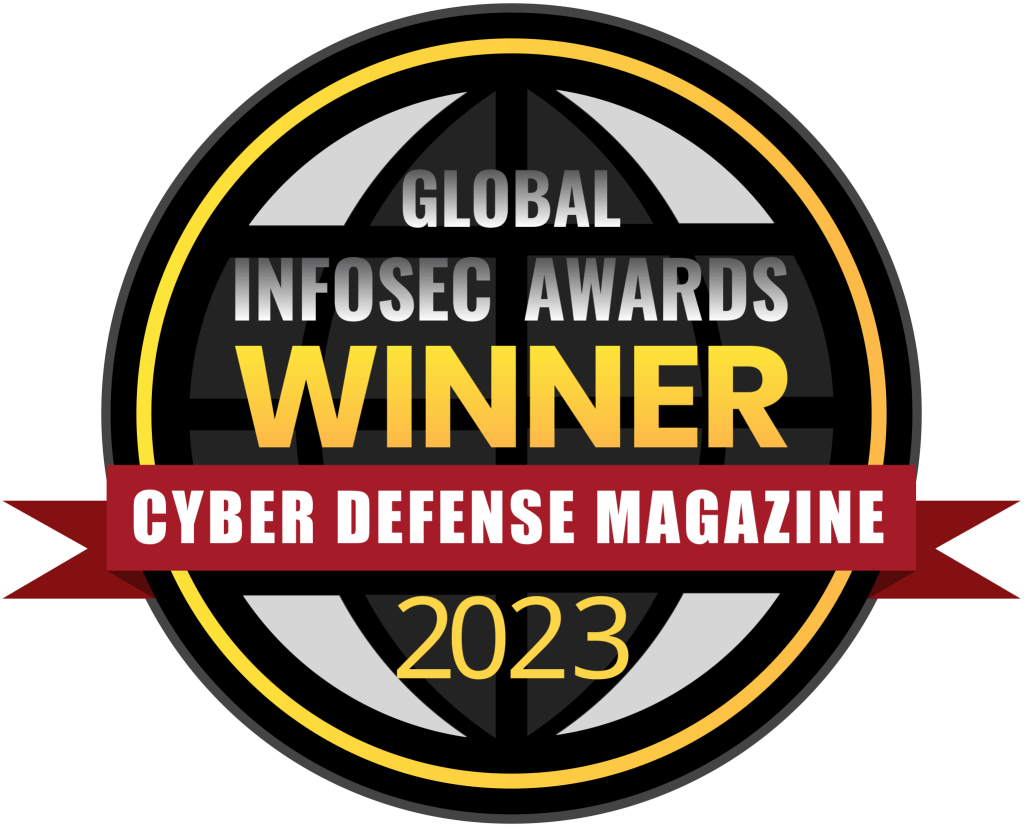 "Atlantic.Net embodies three major features we judges look for to become winners: understanding tomorrow's threats, today, providing a cost-effective solution and innovating in unexpected ways that can help mitigate cyber risk and get one step ahead of the next breach," said Gary S. Miliefsky, Publisher of Cyber Defense Magazine.
Please join us at the #RSAC RSA Conference 2023, https://www.rsaconference.com/usa today, as we share our red-carpet experience and proudly display our trophy online at our website, our blog and our social media channels.
Atlantic.Net was founded in 1994 by two University of Florida students, Marty Puranik and Jose Sanchez. Originally, the company began as an ISP on the East Coast and quickly expanded its reach to become a major provider of internet services in the region. Over the years, Atlantic.Net has evolved into a world-class hosting provider, offering a range of cloud computing, VPS, dedicated hosting services, and compliance hosting solutions.
One of the key areas of specialization for Atlantic.Net is its extensive range of HIPAA-compliant hosting solutions. These solutions cater to many healthcare clients, making Atlantic.Net a preferred hosting provider for the healthcare industry. The company's diverse client base includes Ivy League universities, biotech and pharma companies, medical practices, and small and medium-sized businesses. Atlantic.Net also serves enterprise clients, providing them with reliable and secure hosting solutions that meet their specific needs.
With multiple locations throughout the US, Canada, and the United Kingdom, Atlantic.Net is committed to providing its clients with reliable, secure, and scalable hosting solutions. Its portfolio of hosting solutions is designed to cater to businesses of all sizes, from startups to large enterprises. The company's commitment to security and reliability and exceptional customer support makes Atlantic.Net a preferred hosting provider for businesses worldwide.
About Atlantic.Net
Atlantic.Net is a global cloud services provider with over 29 years of experience, specializing in managed and non-managed Windows, Linux, and FreeBSD server hosting solutions. With a focus on security, compliance, and simplifying the user experience, Atlantic.Net provides business-class dedicated and cloud hosting solutions, backed by 24/7/365 support through their global data centers located in New York, London, San Francisco, Toronto, Dallas, Ashburn, and Orlando.
About CDM InfoSec Awards
This is Cyber Defense Magazine's tenth year of honoring InfoSec innovators from around the Globe. Our submission requirements are for any startup, early stage, later stage, or public companies in the INFORMATION SECURITY (INFOSEC) space who believe they have a unique and compelling value proposition for their product or service. Learn more at www.cyberdefenseawards.com
About the Judging
The judges are CISSP, FMDHS, CEH, certified security professionals who voted based on their independent review of the company submitted materials on the website of each submission including but not limited to data sheets, white papers, product literature and other market variables. CDM has a flexible philosophy to find more innovative players with new and unique technologies, than the one with the most customers or money in the bank. CDM is always asking "What's Next?" so we are looking for best of breed, next generation InfoSec solutions.
###
Atlantic.Net, Inc. Media Inquiries:
Contact:
Email:        pr@atlantic.net
Ph:             1-321- 206-1371
CDM Media Inquiries:
Contact:                 Irene Noser, Marketing Executive
Email:                     marketing@cyberdefensemagazine.com
Toll Free (USA):    1-833-844-9468
International:       1-646-586-9545