Hosting Humor: virtual private girlfriend (comic)
0 Comments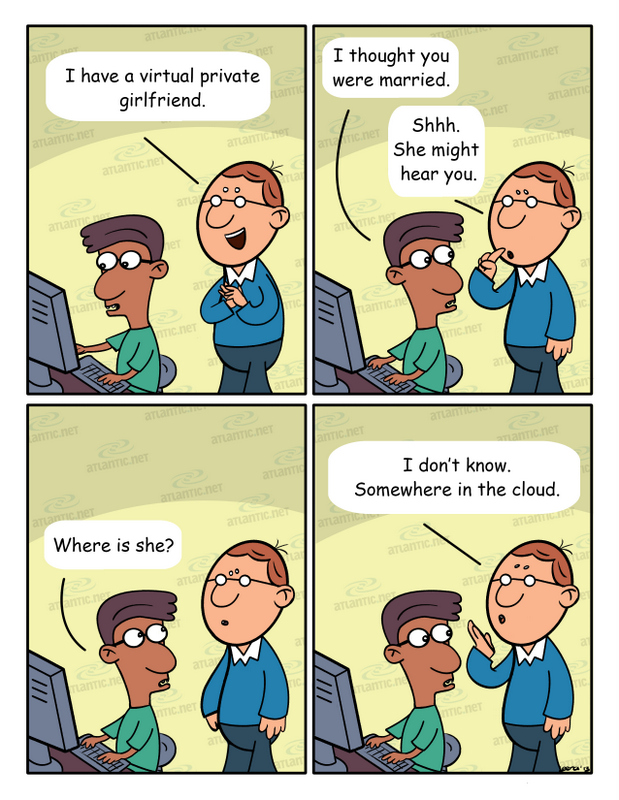 At Atlantic.Net, we do not provide virtual private romance, but we do provide industry leading Cloud Hosting services, as well as managed, dedicated and HIPAA compliant hosting solutions.
(Words by Kent Roberts; art by Leena Cruz.)
Start Your HIPAA Project with a Free Fully Audited HIPAA Platform Trial!
HIPAA Compliant Compute & Storage, Encrypted VPN, Security Firewall, BAA, Offsite Backups, Disaster Recovery, & More!
Start My Free Trial
---
Looking for HIPAA Compliant Hosting?
We Can Help with a Free Assessment.
IT Architecture Design, Security, & Guidance.
Flexible Private, Public, & Hybrid Hosting.
24x7x365 Security, Support, & Monitoring.
Contact Us Now!
---
---
Case Studies
White Papers
Resources
---
---
Recent Posts