Trusted By Over 15,000 Businesses
Managed Hosting from Atlantic.Net
Our Managed Server Hosting adds a layer of business-essential Managed Services to our award-winning hosting services. Our hosting services include Cloud Hosting, Dedicated Hosting, Private Virtualization or Colocation Hosting services. Atlantic.Net's award-winning Managed Server Hosting eliminates the complexity of managing your server environment and returns focus to your business. Our certified engineers monitor your hosting environment around the clock to ensure your business is up and running 100% of the time. We handle everything from basic maintenance and server administration tasks to troubleshooting and technical support.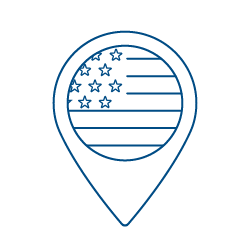 Made and managed in USA. No outsourcing, no finger pointing.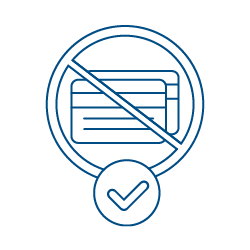 No up-front capital expense. One low monthly price.
Managed Server Hosting Features
Our Managed Server Hosting incorporates features that help you secure your infrastructure and provide tools that make your business more efficient.
Fully Managed Firewall Appliance
Security Analysis and Reporting
On-Demand Updates and Patches
100% SLA (Service Level Agreement)
VPN (Virtual Private Network) Access
Optional Load Balancing of TCP/HTTP Traffic
Intrusion Detection System (IDS)
Fully Managed Daily Backups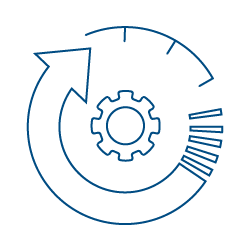 24/7/365 Engineer Support
We are always here. You can reach our support department 24/7/365 through phone, email and chat.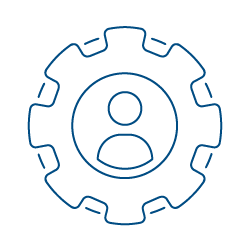 Dedicated Account Manager
Hosting Environment Architects available to custom fit to your workloads to cope with any challenge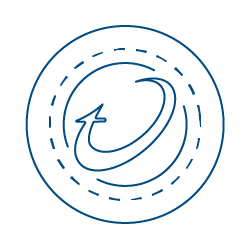 Trend Micro Deep Security
Our security suite includes anti-malware, network security, log inspection, and integrity monitoring
Our Managed Services are versatile and extensive, including diverse services in the areas of Managed Security, Managed Storage Services, OS Management Services, and Managed Network Services. These services can be tailored for your particular requirements. If you include any of these high-touch, "white glove" services with your Atlantic.Net Hosting solution, you will have a team of certified and expert engineers at your service, performing double-duty in real-time monitoring and consultative capacities.
Guaranteed Infrastructure
Whether you choose Public, Private, Dedicated or Virtualization Hosting, we back all our services with world class infrastructure and 100% up-time guarantee.
Guaranteed Resources
SOC 3 Certified Data Centers
RAID 10 - 100% Solid-State Drives (SSD)
Fully Redundant Power and Networking
Global Regions for Redundancy and Low Latency
Tier 1 Multi-homed (Redundant) Bandwidth Providers
RESTful API (Application Programming Interface)
Free Up Your IT Resources And Save Big!
For over 25 years, Atlantic.Net has helped thousands of organizations with industry-leading Managed Server Hosting solutions, and we can do the same for you as well!
Dedicated to Your Success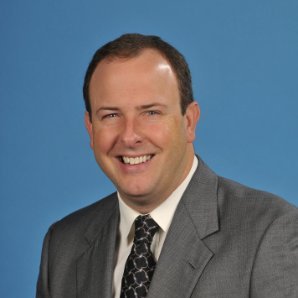 – Jason Coleman
VP of Information Technology, Orlando Magic
"After evaluating a range of managed hosting options to support our data operations, we chose Atlantic.Net because of their superior infrastructure and extensive technical knowledge."

- Erin Chapple
General Manager for Windows Server, Microsoft Corp.
"Atlantic.Net's support for Windows Server Containers in their cloud platform brings additional choice and options for our joint customers in search of flexible and innovative cloud services."
Share your vision with us, and we will develop a hosting environment tailored to your needs!
Contact an advisor at 888-618-DATA (3282) or fill out the form below.
© 2019 Atlantic.Net, All Rights Reserved.
We use cookies for advertising, social media and analytics purposes. Read about how we use cookies in our updated Privacy Policy. If you continue to use this site, you consent to our use of cookies and our Privacy Policy.