Trusted By Over 15,000 Businesses
PCI Cloud Hosting
If your business accepts credit card payments, we've got you covered with PCI compliant cloud hosting. You can focus on running your business knowing our servers are securely and properly handling your customers' sensitive credit card data. All Atlantic.Net PCI hosting packages listed below have been audited by an independent third party to ensure PCI compliance.
vCPU Up to 112 vCPUs
RAM Up to 2 TB of RAM
SSD Disk Up to 12TB of SSD
Storage Redundancy RAID 10
IP Addresses IPv4 and IPv6, Private and Public
Monthly Bandwidth Up to 10Gbps
VPN's
Cloud Server Management
Intrusion Detection
Anti-Malware
Network Security
Log Inspection
Integrity Monitoring
Managed Backup
Managed Firewall
Encrypted Data At Rest
Get Started
We've taken the following security measures to make sure our cloud is as ironclad as possible:
A fully-managed firewall that prevents unauthorized network access.
A robust intrusion detection system to root out specific breach attempts.
A virtual private network (VPN) to encrypt data moving into or out of the system via SSL certificates and other technologies.
Encryption compliance.
If you're looking to be PCI-compliant, we're uniquely positioned to provide you with everything you need in order to stay compliant.
Dedicated to Your Success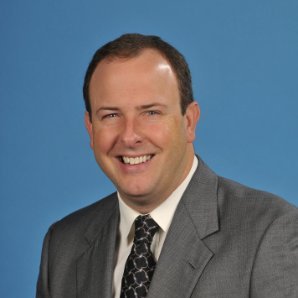 – Jason Coleman
VP of Information Technology, Orlando Magic
"After evaluating a range of managed hosting options to support our data operations, we chose Atlantic.Net because of their superior infrastructure and extensive technical knowledge."

- Erin Chapple
General Manager for Windows Server, Microsoft Corp.
"Atlantic.Net's support for Windows Server Containers in their cloud platform brings additional choice and options for our joint customers in search of flexible and innovative cloud services."
Share your vision with us and we will develop a hosting environment tailored to your needs!
Contact an advisor at 888-618-DATA (3282) or fill out the form below.
© 2019 Atlantic.Net, All Rights Reserved.
We use cookies for advertising, social media and analytics purposes. Read about how we use cookies in our updated Privacy Policy. If you continue to use this site, you consent to our use of cookies and our Privacy Policy.