Trusted By Over 15,000 Businesses
Testimonials
Look what our clients and business partners are saying about us:
"Atlantic.Net is an innovative cloud services provider who not only secures our data and protects our network, they're our trusted partner to help us adhere to the rigorous security complexities of HIPAA compliance. The value provided by Atlantic.Net's flexibility and their "white glove" approach to customer service makes them the perfect partner for us. We are now able to focus on our business instead of supporting infrastructure issues. We feel extremely fortunate to work with the entire team at Atlantic.Net. "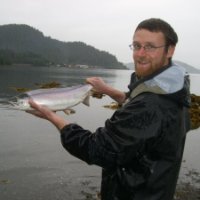 – Ben Dappen
CIO, Cerbo
---
"There were two DDoS attacks last year where, on both occasions, our services were restored within five minutes at Atlantic.Net. With another vendor, we were down for up to four hours. The other cloud companies I'll call and get a technician who just makes a support ticket. I have to wait for my support ticket to be seen in the support queue and acted upon. They just don't seem to have the same sense of urgency. "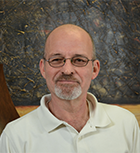 – John Beck
CTO/CSO ShareSafe Solutions
---
"After months of research and years of experience with other hosting providers, we finally switched to Atlantic.Net and we couldn't be happier. Their customer support is PHENOMENAL. They worked with us to create, customize and configure environments for each one of our clients. We look forward to working more with Atlantic.Net "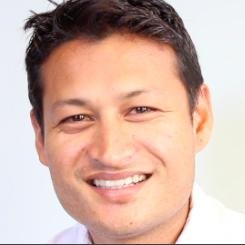 – Ojash Shrestha
Founder & CEO of Novelty Technology
---
"As our reliable Healthcare IT compliance partner for the past ten years, Atlantic.Net continues to deliver advanced IT architectural design and security guidance and support to CHS. With their flexible, customized solutions and high touch approach, we look forward to continuing to grow and work with this distinguished team of professionals "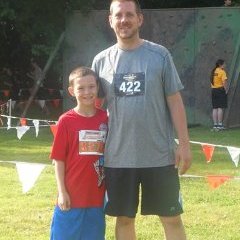 – Joseph Nompleggi
VP of Product Development of Complete Healthcare Solutions
---
"Atlantic.Net is the absolute best Data Center operation we have ever worked with. We trust Atlantic.Net. We always know they will take care of us and our customers. "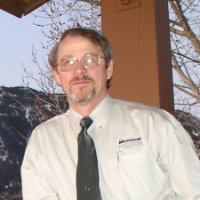 – Bill Harris
President, Trade Web
---
"After evaluating a range of managed hosting options to support our data operations, we chose Atlantic.Net because of their superior infrastructure and extensive technical knowledge."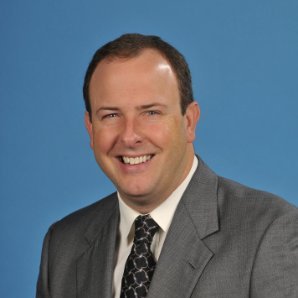 – Jason Coleman
VP of Information Technology, Orlando Magic
---
"Atlantic.Net's support for Windows Server Containers in their cloud platform brings additional choice and options for our joint customers in search of flexible and innovative cloud services. "

- Erin Chapple
General Manager for Windows Server, Microsoft Corp.
---
"Leveraging InfiniBand's performance, efficiency and scalability capabilities, Atlantic.Net is able to provide its customers with a high-performance, reliable and scalable on-demand public cloud hosting platform. "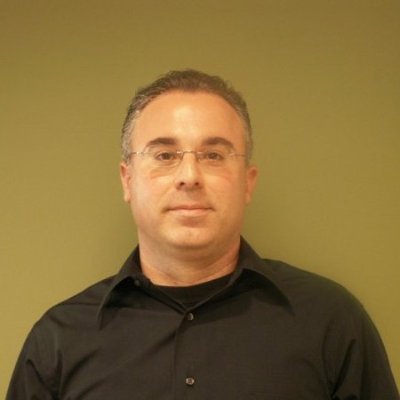 - Gilad Shainer
Vice President of Market Development at Mellanox Technologies.
---
"Your facility provides a non-compromising enterprise level hosting environment at very competitive pricing. As a virtual Internet company, we have very stringent hosting requirements and any downtime could be catastrophic for us. During our initial installation, I have seen firsthand how Atlantic.Net operates and I don't think we could be in better hands. Thanks again! "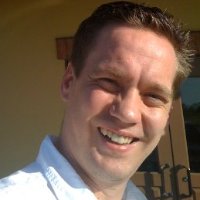 – Jerry Brown
President, ResLogic.com
---
"The engineers at Atlantic.Net are top notch. Our business relies on 100% network uptime and Atlantic.Net's World Class Data Center facility right in our backyard operates at a level we haven't seen in other facilities. The fact Atlantic.Net has been around since 1994 and operates a profitable business with extremely low debt adds an extra layer of security in today's tough business environment. "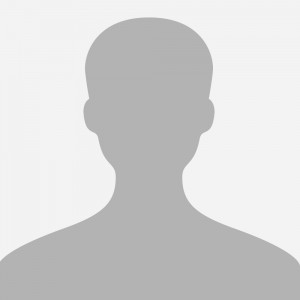 – Roy Johnson
Chief Information Officer, HD Publishing Group
---
"We are in the business of providing highly-regulated electronic medical records, which requires a secure hosting platform, Atlantic.Net provides a turn-key and secure hosting framework for our application compliance needs, offering excellent value in both price and service. "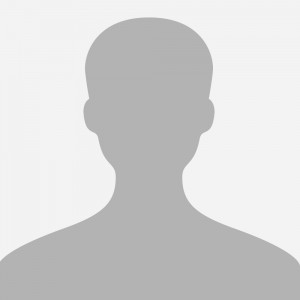 - Farhan Shamsi
Co-founder of Genensys.
---
Share your vision with us and we will develop a hosting environment tailored to your needs!
Contact an advisor at 888-618-DATA (3282) or fill out the form below.
© 2019 Atlantic.Net, All Rights Reserved.
We use cookies for advertising, social media and analytics purposes. Read about how we use cookies in our updated Privacy Policy. If you continue to use this site, you consent to our use of cookies and our Privacy Policy.