Trusted By
World Class Data Center Infrastructure:
You have invested significant time and money in the hardware that powers your business. Protect your investment within Atlantic.Net's World Class Colocation Data Centers in New York, Dallas, Toronto, San Francisco, London and Orlando, Florida. We operate our hosting infrastructure in these data centers, backed by state-of-the-art redundant systems, power, temperature/humidity control, and security. We offer a secure and robust platform for carriers, competitive local exchange carriers (CLECs), Internet service providers (ISPs) and other bandwidth-intensive businesses to gain rapid access to superior network and facility resources. Our data centers can support every use from e-Commerce hosting to meeting the more strict security requirements of HIPAA-compliant hosting.
Atlantic.Net's International Data Centers
Atlantic.Net operates carrier-neutral hosting infrastructure backed by multiple top tiered network providers. Our system automatically selects the fastest route to transport your data and redirects traffic to alternative carriers in case of a carrier outage. We continuously monitor network connectivity to provide you with the highest quality infrastructure, bandwidth, and redundancy in the industry to deliver on our 100% Network and Infrastructure SLA.
Dedicated to Your Success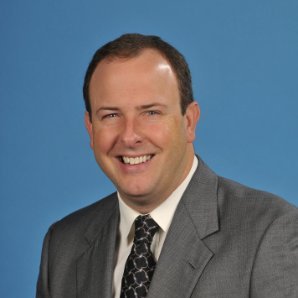 – Jason Coleman
VP of Information Technology, Orlando Magic
"After evaluating a range of managed hosting options to support our data operations, we chose Atlantic.Net because of their superior infrastructure and extensive technical knowledge."

- Erin Chapple
General Manager for Windows Server, Microsoft Corp.
"Atlantic.Net's support for Windows Server Containers in their cloud platform brings additional choice and options for our joint customers in search of flexible and innovative cloud services."
Share your vision with us and we will develop a hosting environment tailored to your needs!
Contact an advisor at 888-618-DATA (3282) or fill out the form below.
© 2018 Atlantic.Net, All Rights Reserved.
We use cookies for advertising, social media and analytics purposes. Read about how we use cookies in our updated Privacy Policy. If you continue to use this site, you consent to our use of cookies and our Privacy Policy.